Embroidery is a very important craft in the garment industry. Today we will learn about the application of embroidery in the garment industry and the types of embroidery often used in our company's
products
.
Embroidery is generally divided into hand-make embroidery and machine embroidery.
1. Hand-make embroidery
Workers hand embroidery stitch out, takes a long time, so the price is quite high, meaning generally used only in expensive high-end fashion on or above the production process works.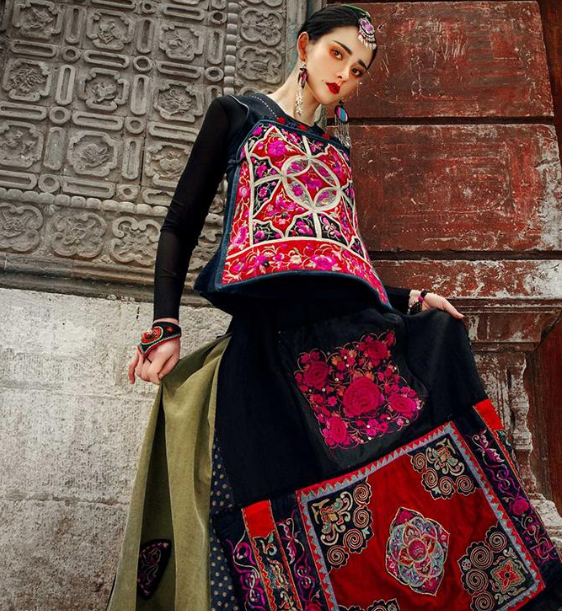 2. Machine embroidery
These are suitable for mass production, which are basically ordinary clothing, which is designed in the computer can write the number of needles and good embroidery pattern, and then pass the data to the machine to perform, embroidered fabric surface with different patterns.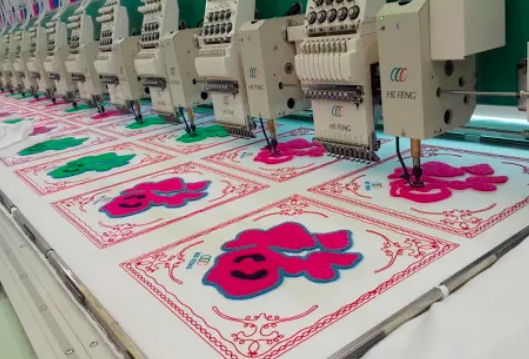 There are many of our
products
with embroidery method, the following are several commonly used.
1. Direct embroidery, It is embroidered directly on the clothes without adding other materials. Such as the following letter embroidery and rose embroidery.
2. Towel chenille embroidery, Embroider on a piece of cloth with woolen thread, and then regard it as a patch car on the corresponding position on the top of the shirt body, as shown in the figure below K, 22, the back panel is shaped by the car.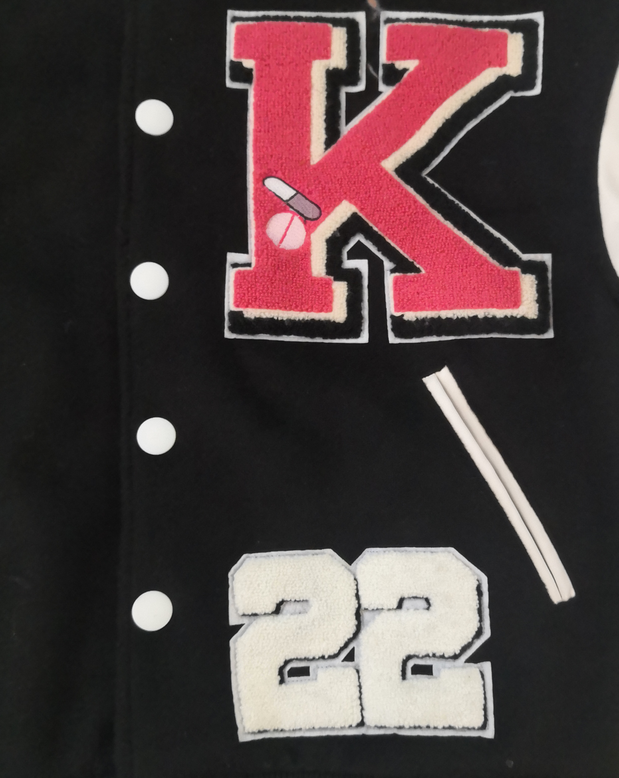 3. Applique embroidery, The patch on the shell fabric, only the outer ring embroidery pattern, after the completion of the patch is fixed to the body shirt, become part of the pattern retention.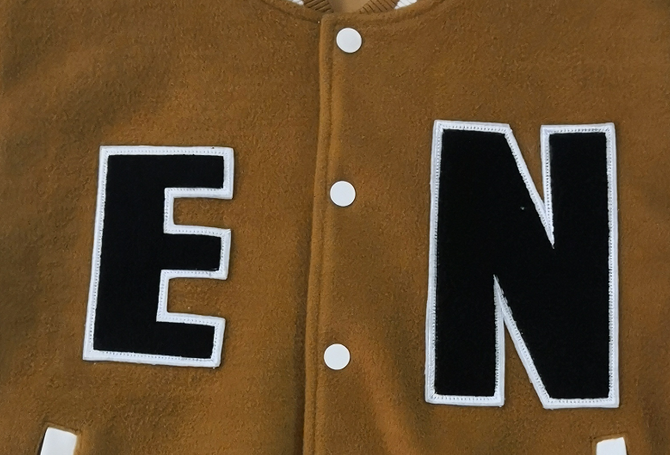 4. Colorful embroidery, The embroidery technique of using various colored embroidery threads to control patterns and patterns. It has the characteristics of embroidered plain clothes, rich stitches, fine stitches, and vivid colors. Such as the embroidery effect of this tiger head.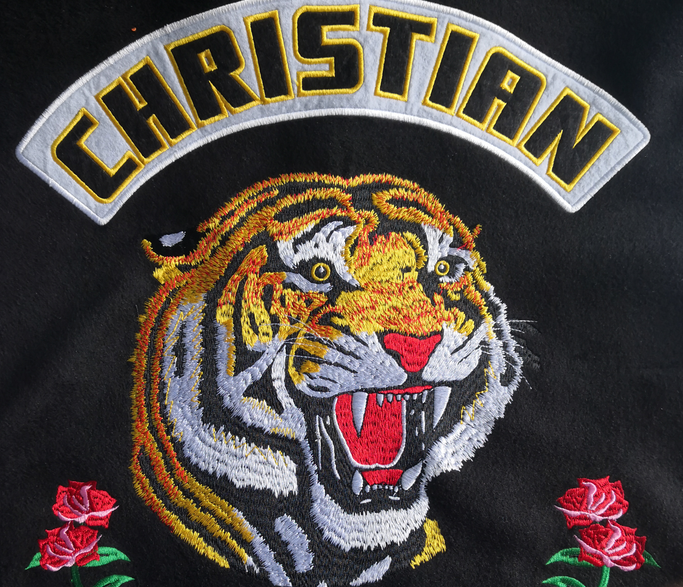 5. Embroidered cut-work, the effect is very chic embroidery. Its biggest feature is that in the embroidery process, holes are trimmed according to the pattern needs, and a variety of pattern combinations are embroidered in the cut holes in different ways. Usually, the cloth is embroidered first, and then cut to make the garment.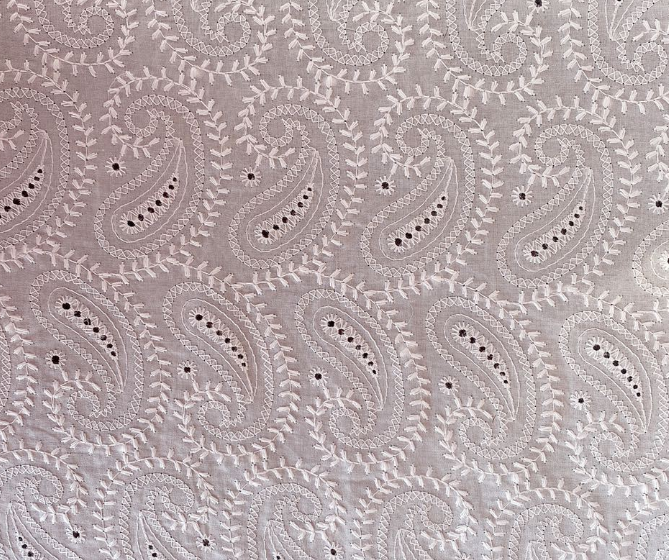 The following are the embroidery
products
that our company is producing.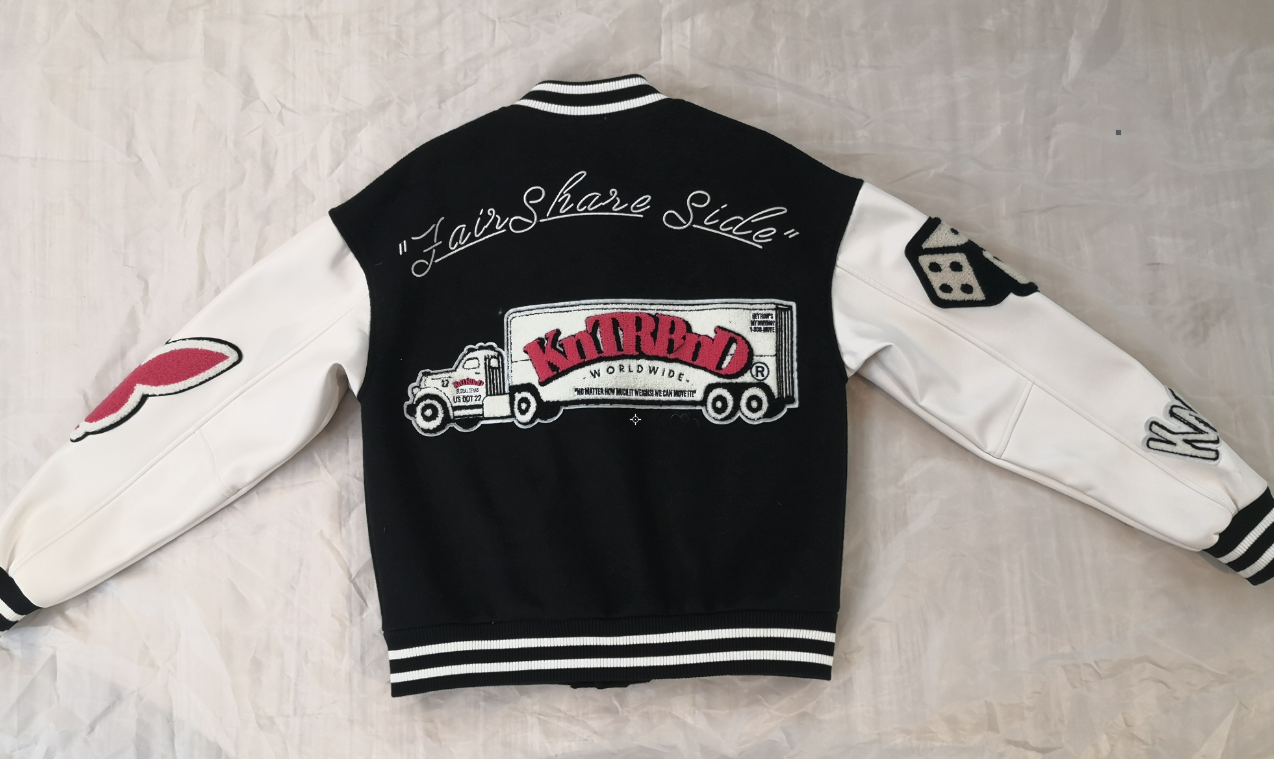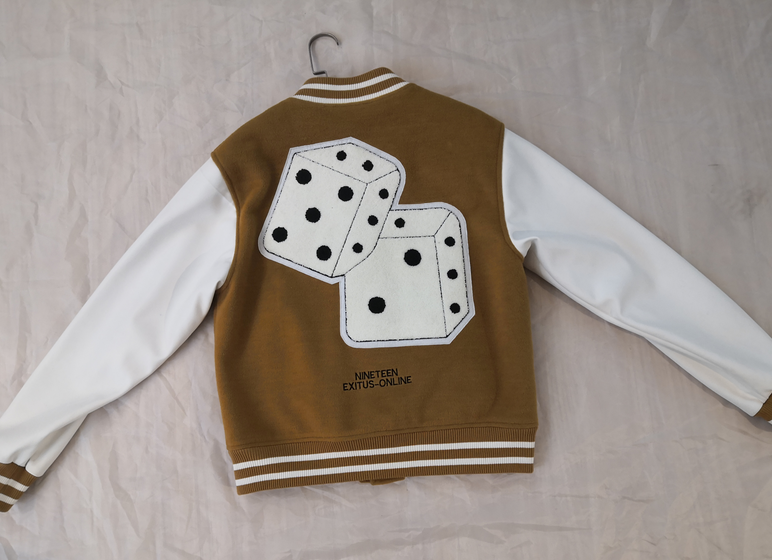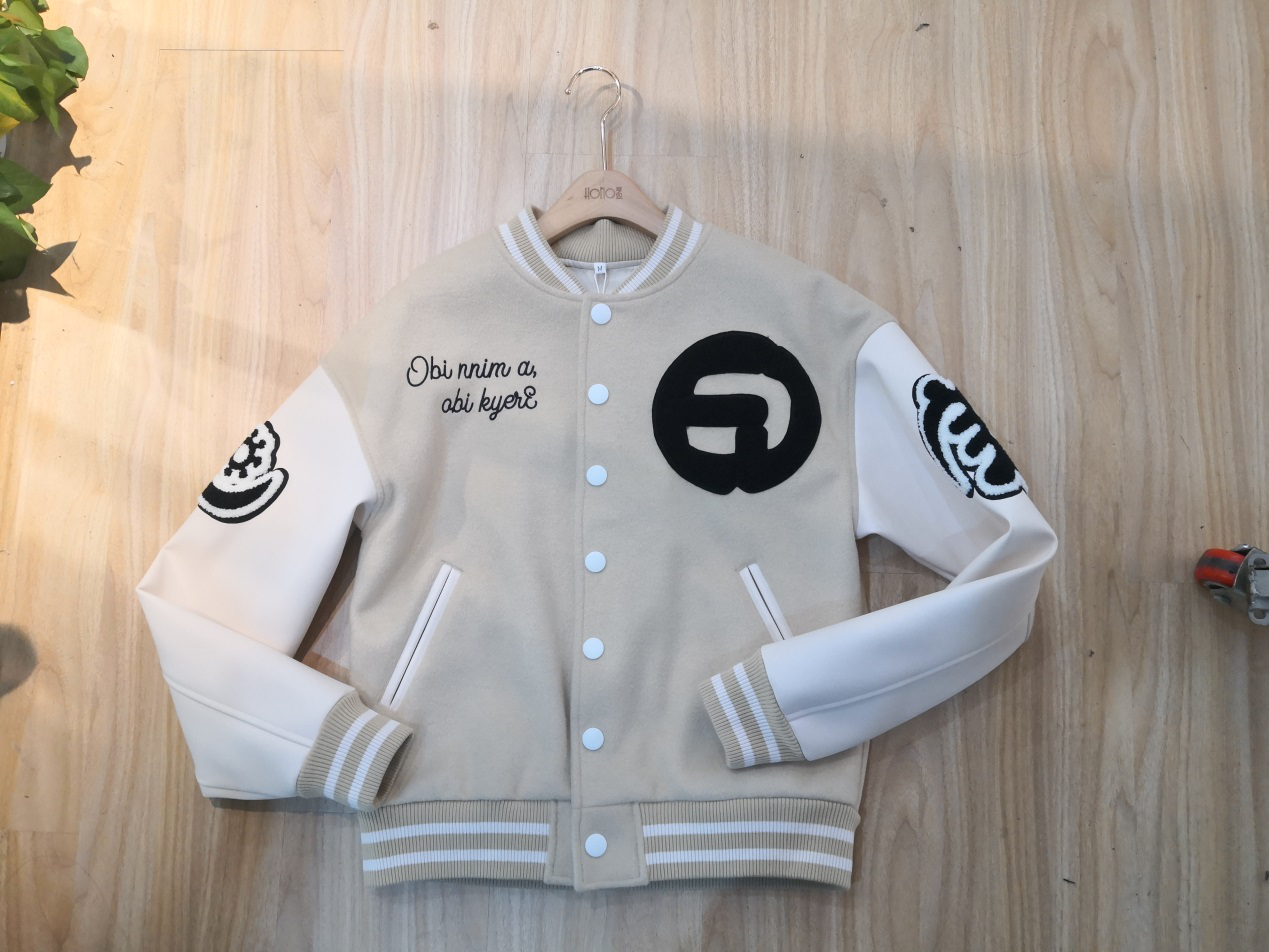 Dongguan Yujia Clothing Co., LTD is a professional jackets and hoodies supplier, which located in Humen Town, Dongguan City, the fashion capital of China.We have our own factory with a total area of more than 2000 square meters.We have been engaged in garment manufacturing for more than 11 years.The main products include hoodies, jackets, shorts, t-shirts and so on. Our main customers are retail chains and wholesalers. Our main markets are Europe, America and Australia.We can provide customers with
OEM and ODM
service;Our aim is to provide customers with one-stop service.